airportgotaxi.com, your airport transfer provider in Dalaman Airport (DLM)
From the moment you step foot in Dalaman Airport (DLM)'til the moment you return home, we are here to offer you the most personalized and complete transfer experience possible. Think of us as your dedicated travel assistants.
Our vehicle options for Dalaman Airport (DLM) that you can make reservation

Mercedes S 500
Mercedes-Benz

VIP Minivan
Vito-Caravella-Transit

Mercedes E Class
Mercedes Benz

VIP Minibus
Sprinter,Crafter,Transit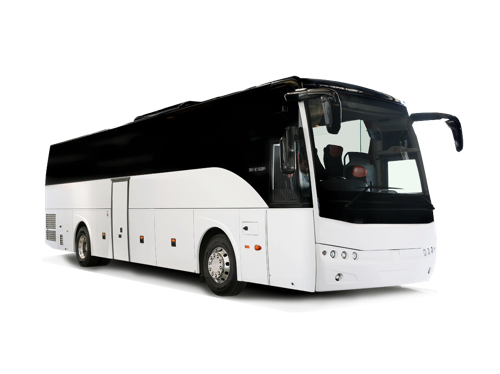 1 x Shuttle
Dalaman Airport (DLM)
Dalaman Airport is an international airport located 6 km South of the city center of Dalaman ,Muğla. It was first put into service as aerodrome in 1981 but later received the airport status in 1989. It is open for civil and military flights 24/7.
International lines that started serving on July 1,2006 was built with benefits like having a capacity for 10 million passengers, 12 passenger boarding bridges, 87 check-in counters, 64 passport counters and 5 level automatic explosive detection system integrated with luggage handling system.
Dalaman Airport is 89 km from Marmaris,50 km from Fethiye and 24 km from Göcek. Transportation to the airport can be provided by Airportgotaxi. Its parking lot has a capacity for 393 cars and 289 buses.
Popular transfer points for Dalaman Airport (DLM)
Transfers for Dalaman Airport (DLM) hotels
Explore more about Dalaman Airport (DLM)